Learn about our Team and Culture
We are a team of dedicated professionals, ready to do what ever it takes to make your business grow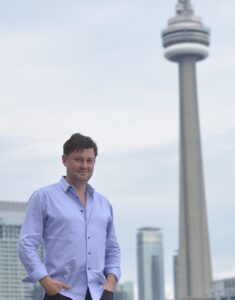 Justin Lees
President / CEO
Mr. Lees has been in the Information Technology industry for over 34 years. At an early age he started working at a local computer store, and then went on later to found one of the first ISP in British Columbia called Uniserve. He is the sole founder of Solution Shop and has built into a service organization covering multiple Canadian cities.
Solution Shop Consulting
Alina Reshulskaya
Manager of Operations
Alina has a Bachelor's degree in Information Technology. She was born in Russia, and later moved to Los Angeles where she obtained a Marketing degree at UCLA. While in Los Angeles, she worked at a prestigious PR company. She took direct lead on managing all of the company's social media initiatives.
Later she moved to New York City and joined our team, and with her great combination of communication and technical skills, she has become an invaluable asset to our company.
Solution Shop Consulting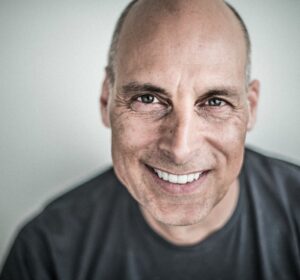 Ray Torresan
Sales Manager
Ray is a senior marketing, technology and finance executive with over 20 years of industry experience.
Ray is a recipient of a National Award of Excellence from the Canadian Public Relations Society (CPRS) for his work in corporate communications and reputation management.
Solution Shop Consulting
Paulo Victor Silveira
Systems Engineer
Telecommunications experience consisting in more than 10 years of technical installation, design, and project management services. Some IPC Trading Floor System projects: Petrobrás, BTG Pactual, Globo Participações, Vinci Partners, Gávea Investimentos, Agora, XP Investimentos, Liquidez Prosper, and others.
Solution Shop Consulting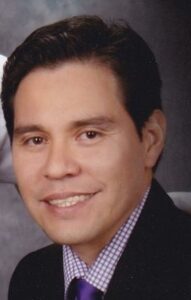 Juan Soriano
Senior Support Engineer
Born and raised in El Salvador, Juan boasts an impressive resume in the field of Information technology and management, with his professional and educational career in the field spanning for over 20 years.
After undertaking a life-changing step and moving to Canada with his family in 2013, Juan soon became a valued member of the Solution Shop team, becoming a lead technical specialist of the company's Calgary branch.
Solution Shop Consulting
Ivan Enev
Systems Engineer
High-energy and results-oriented with a proven track record of building customer relationships and providing client support. A team player with solid communication and presentation skills. University graduate with experience in: Different operating systems Microsoft Server, Windows, and Linux. Strong understanding of Active Directory and Group Policy. Network planning and design. High Availability Concepts and Best Practices.
Solution Shop Consulting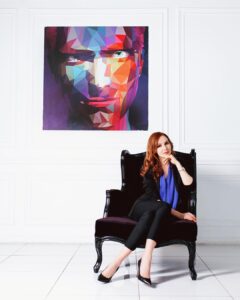 Margarita Kadochnikova
Marketing Manager
Margarita is a marketing and product management professional with background in Finance and Journalism. Believes in crafting creative and strategic campaigns that ultimately generate conversion, awareness and strengthen a brand's identity. Experience encompasses marketing strategy, market research, CRM, customer segmentation, brand positioning, media buying & planning, consumer insight, sales & web analytics, digital (web content, email, affiliate advertising, rich media ads & SEO, SEM), social and public relations.
Solution Shop Consulting