Learn about our Team and Culture
We are a team of dedicated professionals, ready to do what ever it takes to make your business grow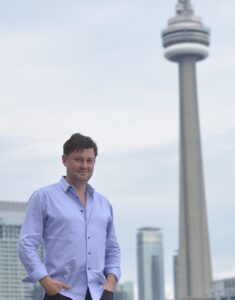 Justin Lees
President / CEO
Mr. Lees has been in the Information Technology industry for 27 years. At an early age he started working at a local computer store, and then went on later to found one of the first ISP in British Columbia called Uniserve. He is the sole founder of Solution Shop and has built into a service organization covering multiple Canadian cities.
Solution Shop Consulting
Ivan Zubov
Manager of Operations
A native of Russia, Ivan has always displayed keen interest in communications and technology.
After graduating from Linguistic University of Nizhny Novgorod with a Masters Degree in Interpreting and Translation in 2000, Ivan moved to Canada to continue his academic work at Simon Fraser University, BC. While doing research in Theoretical and Computational Linguistics, Ivan got introduced to a local software company WordLogic – a developer of predictive text input solutions for various computing platforms. In 2005, Ivan started working with WordLogic full-time, taking the position of a senior linguist. He was involved in algorithm design and development, product testing cycles, proprietary database development, and software localization.
Ivan joined Solution Shop in 2011 as Technical Communications specialist. His extended range of responsibilities now includes project management and supervision, liaising with clients all over North America, development and monitoring of internal procedures.
Solution Shop Consulting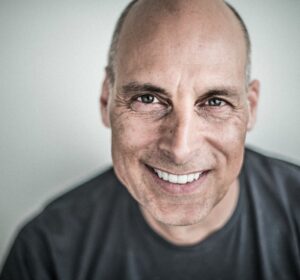 Ray Torresan
Sales Manager
Ray is a senior marketing, technology and finance executive with over 20 years of industry experience.
Ray is a recipient of a National Award of Excellence from the Canadian Public Relations Society (CPRS) for his work in corporate communications and reputation management.
Solution Shop Consulting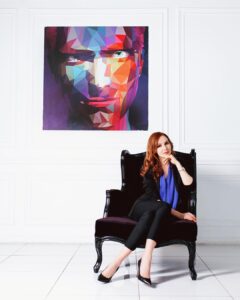 Margarita Kadochnikova
Marketing Manager
Margarita is a marketing and product management professional with background in Finance and Journalism. Believes in crafting creative and strategic campaigns that ultimately generate conversion, awareness and strengthen a brand's identity. Experience encompasses marketing strategy, market research, CRM, customer segmentation, brand positioning, media buying & planning, consumer insight, sales & web analytics, digital (web content, email, affiliate advertising, rich media ads & SEO, SEM), social and public relations.
Solution Shop Consulting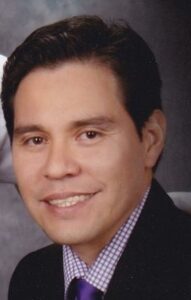 Juan Soriano
Senior Support Engineer
Born and raised in El Salvador, Juan boasts an impressive resume in the field of Information technology and management, with his professional and educational career in the field spanning for over 20 years.
After undertaking a life-changing step and moving to Canada with his family in 2013, Juan soon became a valued member of the Solution Shop team, becoming a lead technical specialist of the company's Calgary branch.
Solution Shop Consulting